---
David Licursi
---
FOUNDER
Academy, company manager
Innovative Thinking, this is my motto
---
Twenty years of experience in IT and Telco
Strongly oriented towards the result and related to the commitments made on time and within budget, I find in challenges and changes the stimuli for a continuous evolution.

Academy
Engineer, I obtained my PhD from the University of Udine. I have been teaching since 2014 at the University and beyond. I thus have the opportunity to train new levers in business organization, change management, business models, and legislation in the ICT industry, design and construction of systems and systems for ICT as well as IT security while remaining in contact with the expressions of market frontier.

Company manager
I have been working in ICT Company since 2006 and, first passing through the direction of the Telecommunications Division of Insiel S.p.A., since 2015, I have been responsible for defining, coordinating and directing the activities of ICT projects as director of the Innovation & Projects Division. Through interaction with stakeholders and reference ecosystems, I have brought the structures headed by me to be protagonists of the digitalization of the public administration with large multi-year projects inspired by AGID on cloud, smart and open and declined paradigms in terms of infrastructures, platforms, data and tools, security and interoperability.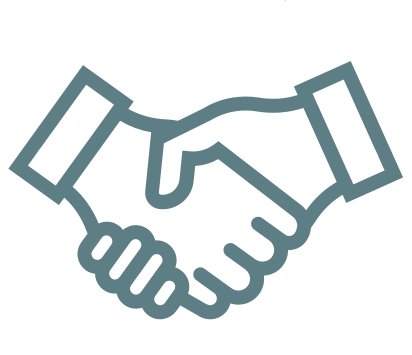 Professionalism
Enrolled in the Order of Engineers of the Province of Udine, in my professional career I have dedicated myself to strategic consultancy in the ICT field, to the design and construction of public works and innovative projects in Italy and abroad and to forensic activity. As a professional, I like to work by involving the realities and professionalisms of my network to translate into real solutions the demands of the organizations that turn to me for the realization of their change management projects based on the innovation.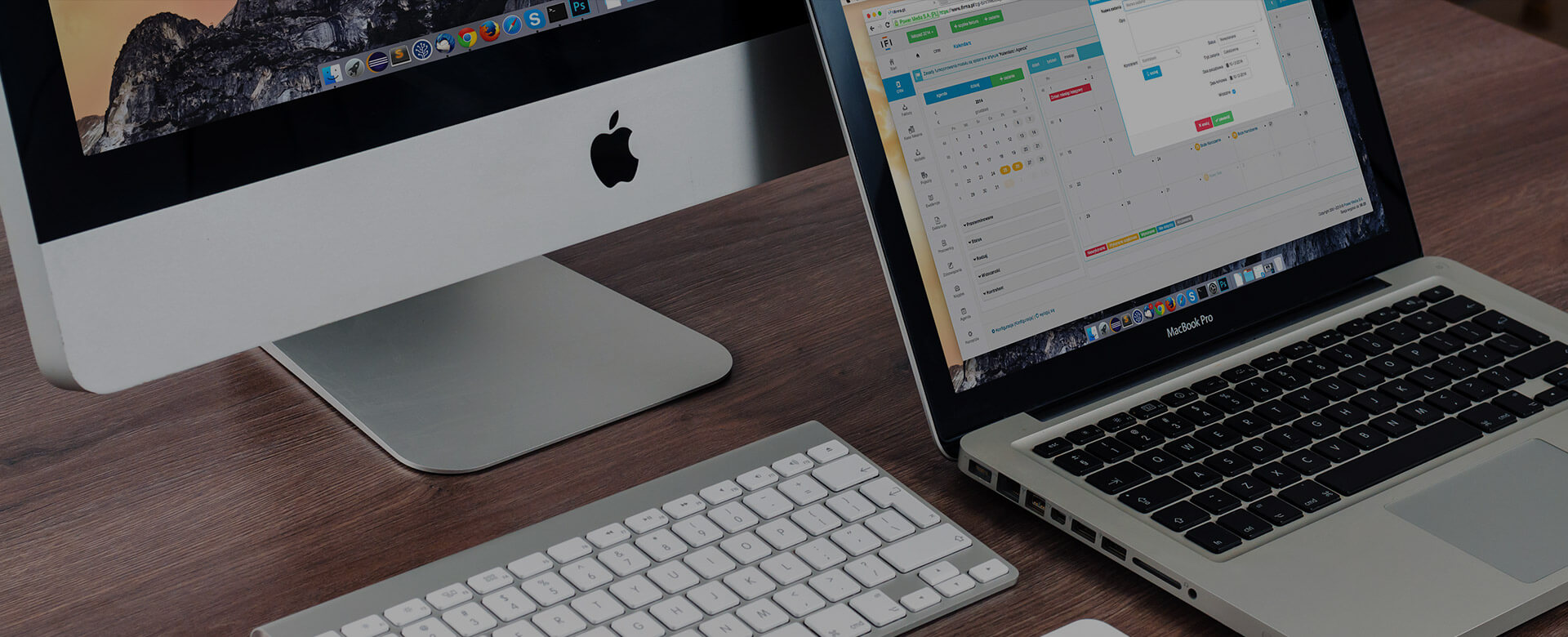 Twenty years of experience in the IT and Telco industries through the development of large innovative projects of telecommunications networks, software and IT solutions for 200 million €. A professional path that sees experiences in the financial, project funding, public procurement, design, delivery and maintenance of complex solutions. My work experience is integrated by the development and implementation of new business models oriented towards customer satisfaction and the adoption of innovative leadership models.
Strongly oriented towards results and respectful to commitments made on time and on budget, I find on challenges and changes the stimuli for a continuous progression.
I draw strong professional and intellectual incentives from the development of new value propositions to generate solutions that bring value to organizations, with an appropriate mix of industry knowledge, innovative management and technology innovation.